In-vitro Gut Microbiome Model
Development of novel Microbiome In-Vitro Gut model offers the customer the ability to test the effects of products on the microbiome without utilising traditional animal model trials. Microbiome makeup data is then combined with metadata to give insight into how observed changes will affect the animal. In the areas of feed conversion rates, antibiotic resistance, therapeutic efficiency, probiotic efficiency and more.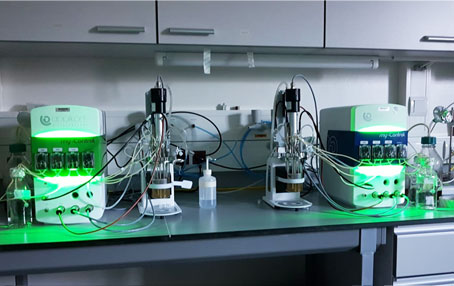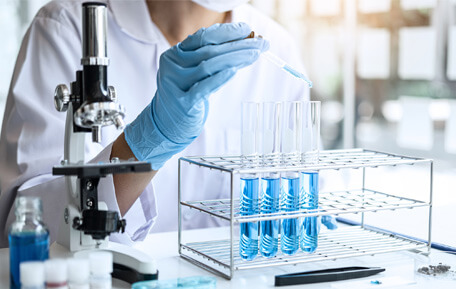 Testing of Disinfectants
Testing the efficacy of chemical products on viral, bacterial, and fungal pathogens to European Standards. A one- stop-shop, providing the client with the ability to test their product in accordance with regulatory and marketing requirements against a range of pathogens both with specialist high containment diseases and more routine diseases.
Crustacean and Insect Diagnostics
Diagnostics Laboratory focusing on the under serviced markets of crustaceans and insects. Performing routine pathogen diagnostics services within crustacean and insect industries. Offering industry stake holders, a range of services for the diagnosis of pathogens services including necropsy, bacteriology, virology, molecular biology and histochemistry combined with certification programs.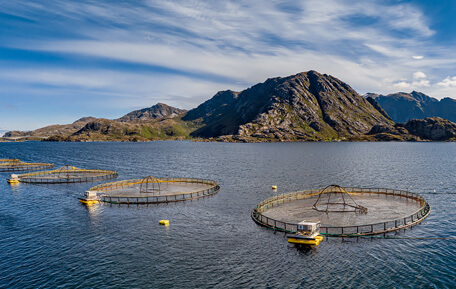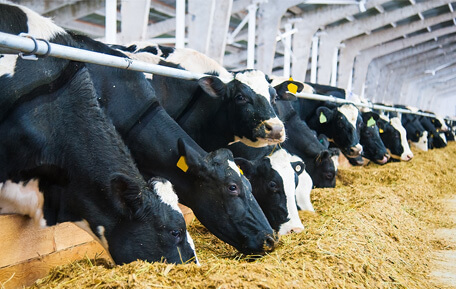 Animal Models
A service offering of reliably test the efficacy of vaccines, therapeutics, and other interventions in a safe and ethical manner. This is achieved by utilizing the cutting-edge scientific knowledge and know-how to provide a service to both the animal health and human health industries