The agriculture sector faces a shift in innovation as significant as the introduction of mechanized farming in the 18th century.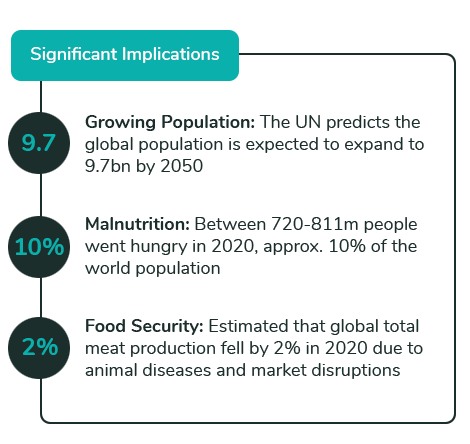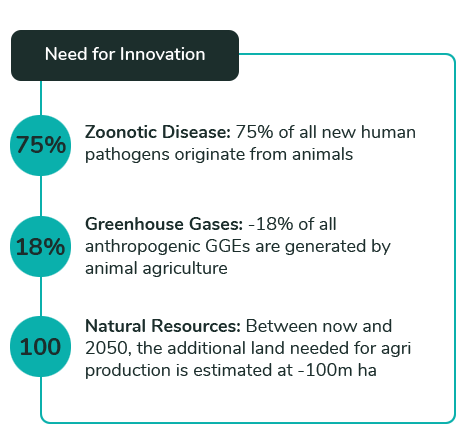 Vivotro Laboratories will focus on providing science-led business solutions such as animal models and disease control, diagnostics, testing and understanding to allow industry to rise to and meet these challenges.
Vivotro Laboratories is part of this innovation shift, developing a route to market for these services, IP and know-how and will be opening the project to raise seed funding soon. Interested parties wishing to participate in the next exciting phase can contact us.